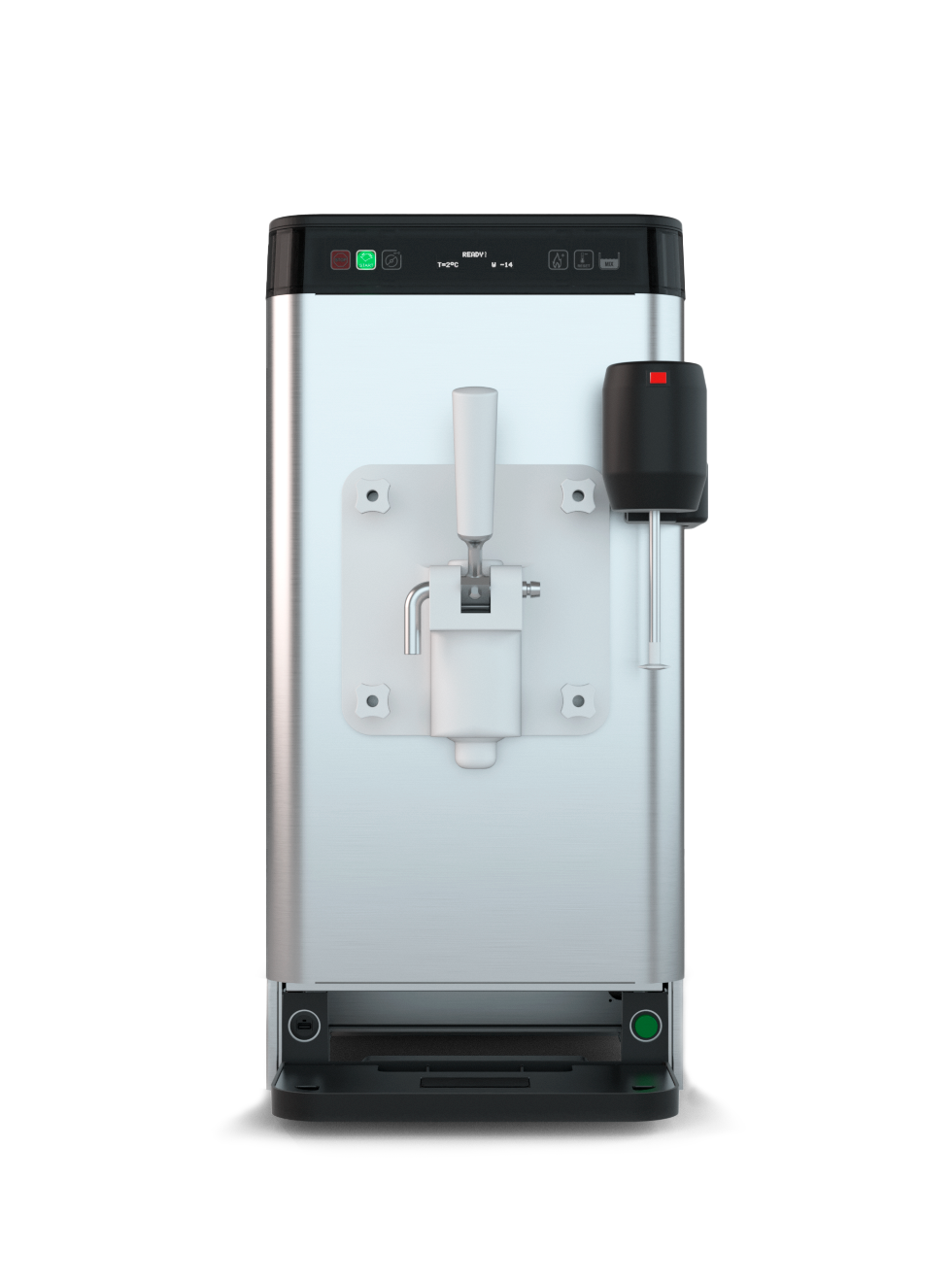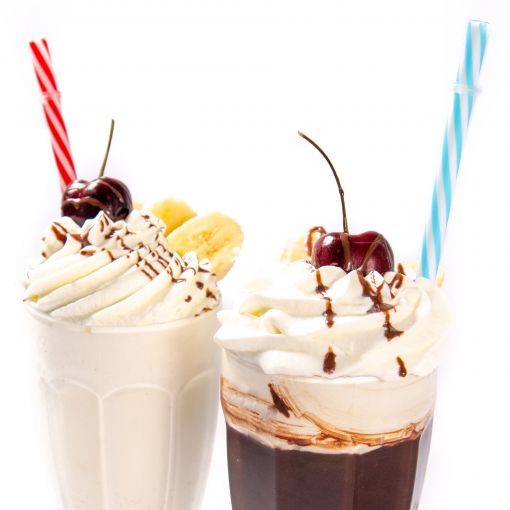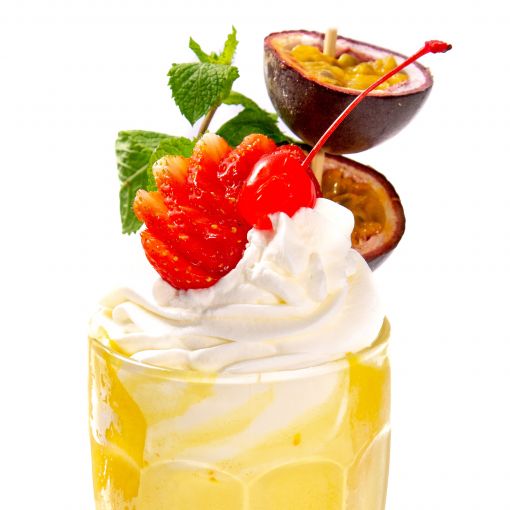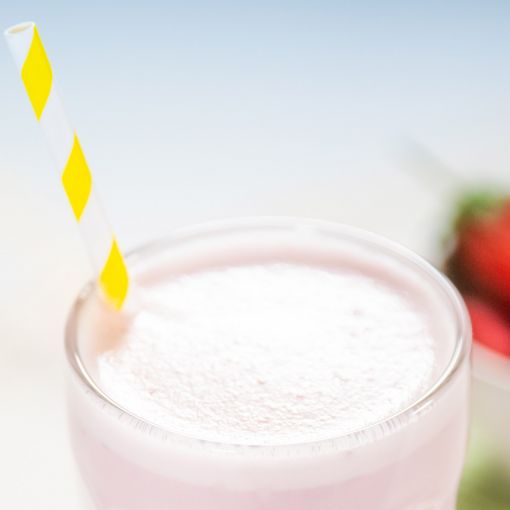 Carpigiani 161K
Make delicious classic, neutral or flavoured milkshakes.
The new 161K is the most advanced countertop shake maker on the market. The machine is packed with the latest technology to ensure it produces outstanding and consistent quality shakes. As standard, it features a built in spinner blender to create hand spun thick shakes. Carpigiani's world renowned build quality means the 161K can be relied on to keep up with demand. Plus with its unique self-pasteurisation as standard, the 161K is a dream for end users, requiring it to only need cleaning every 42 days!
Thanks to the H-O-T system, users can set the desired consistency for classic milkshakes or creamy modern shakes with more pronounced ice crystals.
Hard-O-Tronic®: The electronic control system that allows you to easily change the consistency of the shake according to the type of product inserted or desired style.
Start Up Phase
Gravity MIX FEEDING SYSTEM
High Efficiency Helical Beater
Direct expansion cylinder
Tank Agitator
Adjustable dispensing speed
Scan the QR Code on the front of the machine to access the most up to date equipment information: Instruction Manual, Carpi Care kit & Carpi Clean kit.
New high-performance electric gearmotors and condensers
More operational safety and more control during production
Easy cleaning, guaranteed hygiene
Technical Characteristics
flavour
1
Mix Delivery System

Gravity

Cylinder Capacity
lt
7 Lt
Tank Capacity
lt
18 Lt
Hourly production
16oz/0.4Lt
125*
Electrical
Cooling System
Air
Volt/Hz/PH
230/50/1 **other voltages and cycles available upon request
Fuse Size A
12.8 A
Rated Power Input kW
2.0 kW
Refrigerant
Refrigerant
R452 (***alternative solutions available)
Dimensions
Net Weight kg
100 kg
Note
Note
* production capacity depends on the mix used and the room temperature ** other voltages and cycles available upon request *** alternative solutions available Shake Machines are produced by Carpigiani with Quality System UNI EN ISO 9001.
Drinks & Shakes Case Study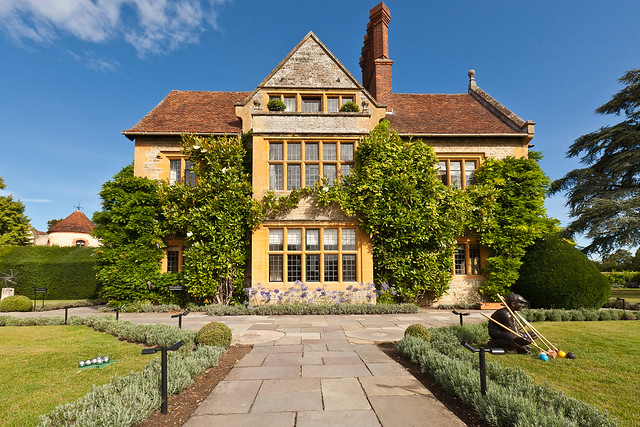 Le Manoir Aux Quat'Saisons Oxfordshire
Run by leading chef Raymond Blanc and his dedicated team, and renowned for offering some of the finest food in the country, Le Manoir aux Quat'Saisons name is seen by many as the definition of quality.
Having worked at Le Manoir for over 20 years, Executive Pastry Chef...
Add Milkshake to your food business