Carpigiani UK
Carpigiani UK is a direct trading subsidiary of Carpigiani Ali Spa, the undisputed world leader in the manufacture of gelato, ice cream and pastry equipment for over 60 years. From our centrally located head office in Hereford, we co- ordinate a nationwide team of sales and service experts, while our passion, experience and dedication ensures smooth delivery, installation and on-going training as standard.
1944 - Carpigiani brothers produce & patent 'Autogelatiera'
Brother Bruto and Poerio Carlo Carpigiani Created the "Gastecnica S.a.s dei frateli Carpigiani", producing and patenting a gelato machine, named "Autogelatiera"
1946 - Carpigiani Renamed in Honour of Bruto Carpigiani
Poerio Capigiani launched new company 'Carpigiani Bruto', named after his brother who died prematurely and who also invented the vertical batch freezer
1950 - Gelato Food Fasion
Authentic Italian Gelato is at the height of food fashion
1959 - First Artisan Gelato Event Attended
Carpigiani attend the first ever event for artisan gelato in Longarone, North East Italy
1960's - Hard-o-Matic invention
Carpigiani becomes global leader in ice cream machinery with the invention of the Hard-o-Matic
1963 - Food Safety Innovations
Revolutionary pasteurising machines are developed to guarantee food safety
1967 - New Express Style Ice Cream
Soft ice cream machines combine art and automation to offer a new express style ice cream
1970 - Ice Cream Parlours a Worldwide Trend
An Explosion in ice cream and gelato popularity sees iced cream parlours develop as a worldwide trend
1989 - Carpigiani Becomes Part of Ali Group
Carpigiani becomes part of Ali Group, one of the world's largest manufacturers and suppliers of equipment for the foodservice industry
2003 - Gelato University Established
Carpigani establishes Gelato University and expands worldwide
2006 - Carpigiani UK Formed
Carpigiani UK formed as a direct trading subsidiary
2010 - Scottish Development Centre opens
Carpigiani's Scottish Development Centre opens
2015 - London Development Centre opens
Carpigiani's London Development Centre opens
2016 - Carpigiani move to Hereford Headquarters
Carpigiani UK move into their new headquarters at Carpigiani House
Carpigiani continues to be at the forefront of innovation in the supply and manufacture of Gelato, soft serve ice cream, drink and display equipment.
2019 - Restaurant Range Launches
In 2019, Carpigiani launched is 'Restaurant Range' of machines featuring Freeze 7 Go, Labo 6 9 XPLP, Labo 8 12 XPLP & Ready 14 20 Counter Top.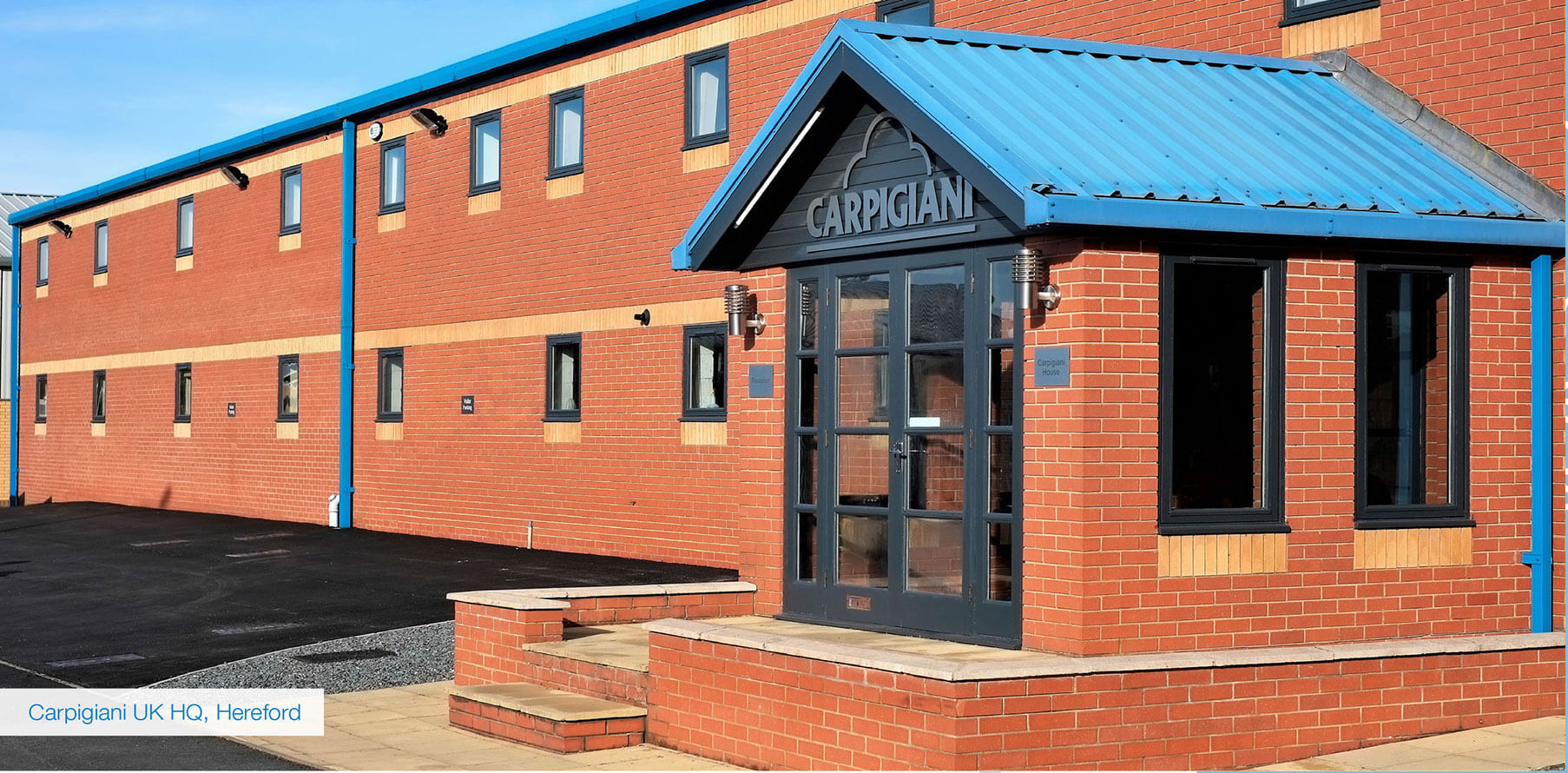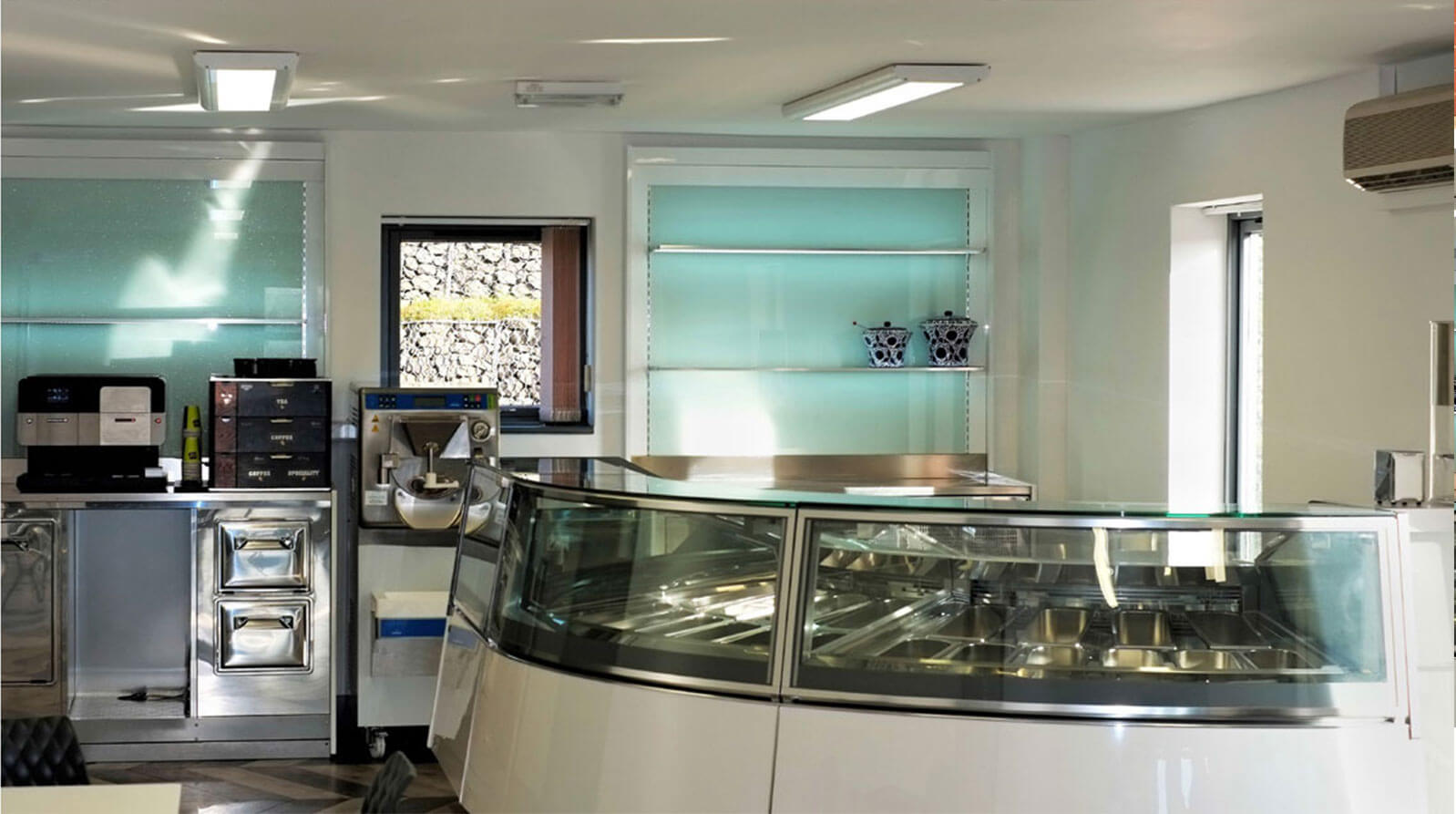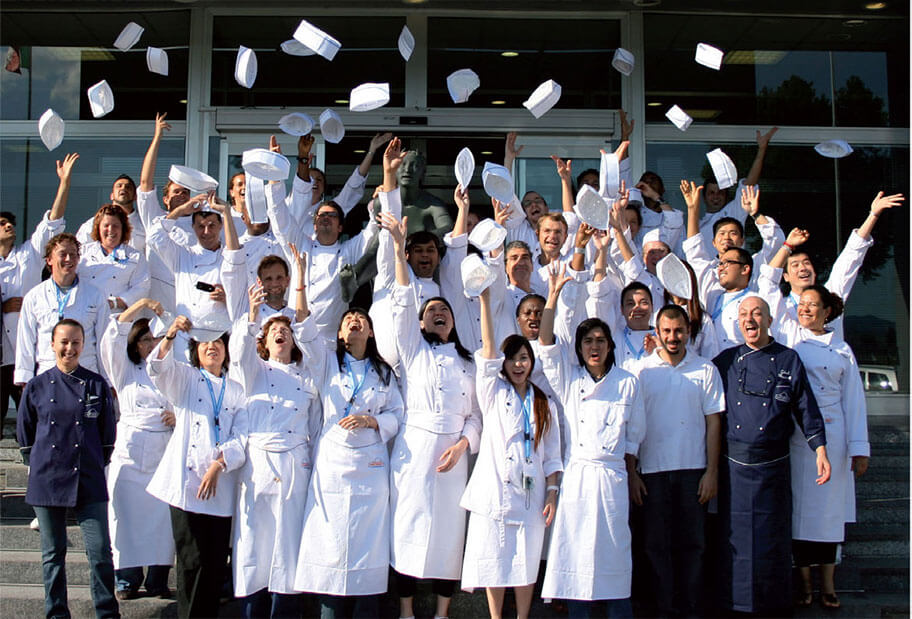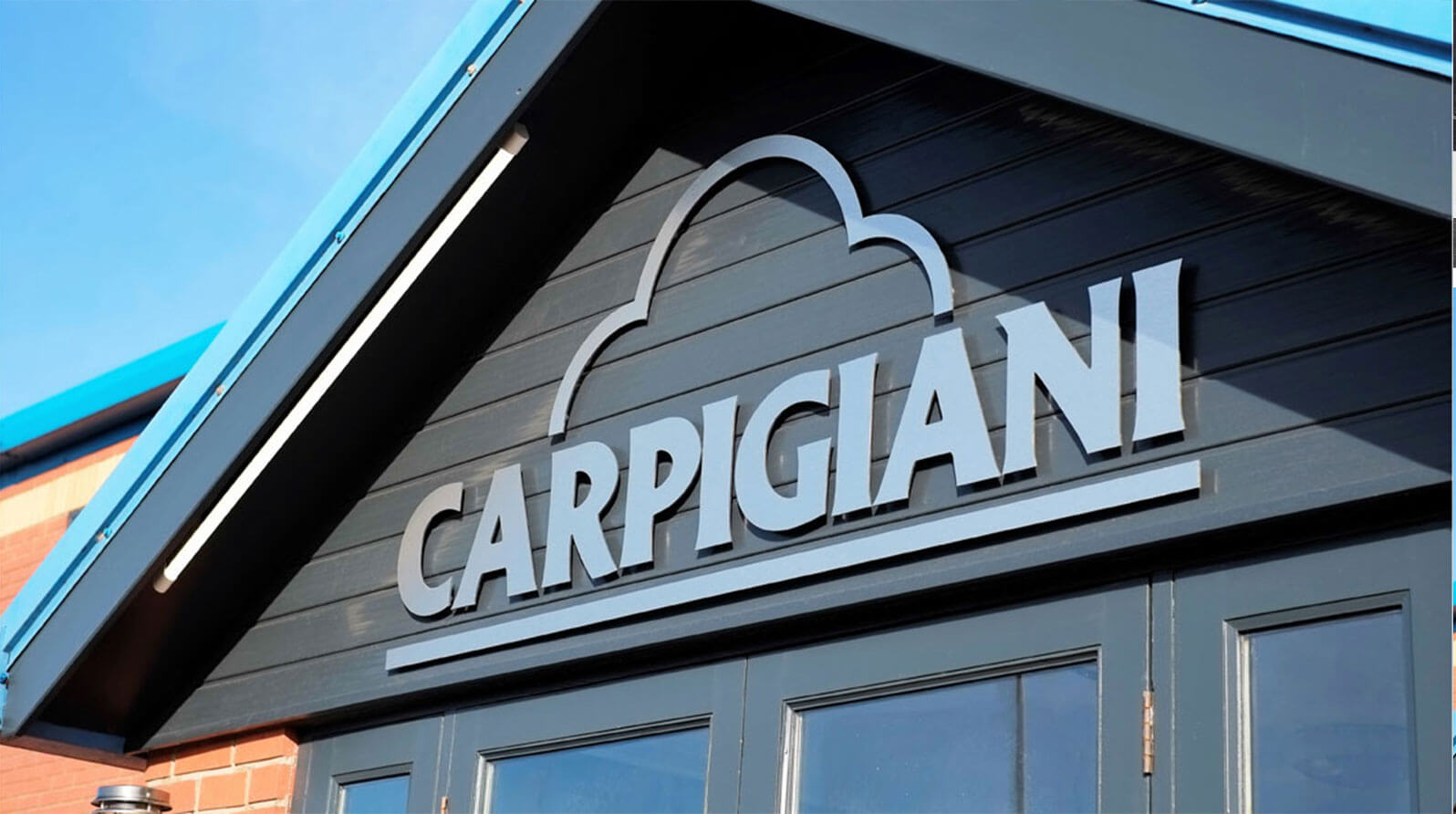 "When it comes to producing gelato, sorbetto, pastry cream and many other desserts, there is nothing that performs better than a Carpigiani machine. I've used a number of these machines throughout my career and have always been impressed with the quality and consistency of the end result." James 'Jocky' Petrie, Gordon Ramsay Group