Service & Support
Equipment down time is the biggest potential hidden cost to your business. We pride ourselves that the very best equipment is complemented by the highest standards of service support to keep this to a minimum. Managed directly by Carpigiani UK, our Service desk advisers are ready to take your call when the need arises. Via our Service Management system our national team of 50+ skilled technicians are available for dispatch to ensure the very best service standards. We work to Service Level Agreements and Key performance Indicators set by us and our customers to constantly drive down response times and increase first time fix rates.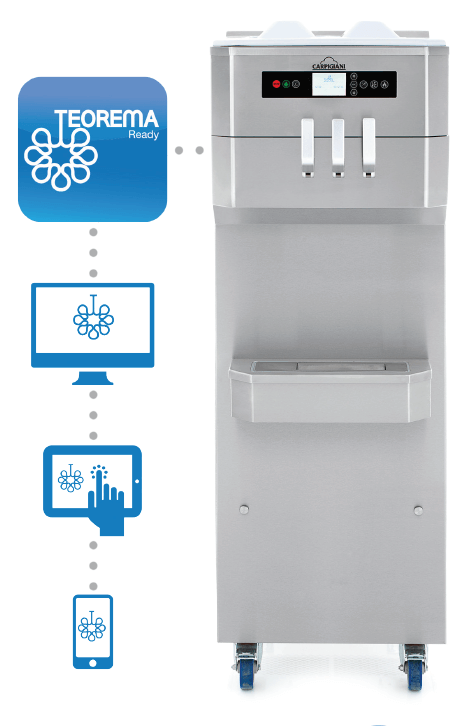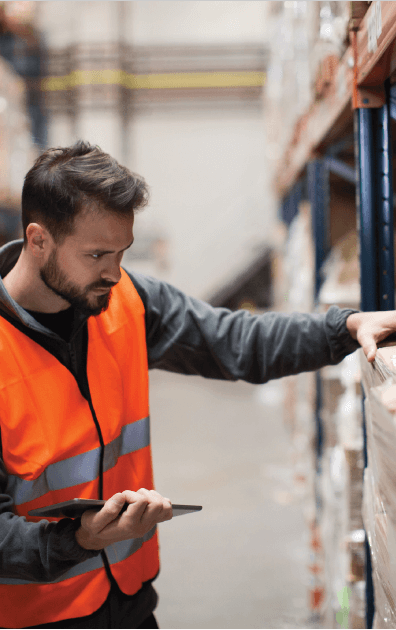 Service Contracts
Increasingly popular, a fully inclusive service contract is a great way to ensure you can plan for all costs associated with your equipment at the outset and reduce any unwanted surprises. As well as extending the warranty period, all our service contracts incorporate a planned preventative maintenance visit further enhancing the smooth running and reliability of your equipment and minimising costly downtime. We offer service contracts for all new equipment purchased of up to 5 years.
Spare Parts Supply
A huge investment is made in our spare parts stockholding in support of our customers, with constant review of all items held. Managed by our dedicated Spare Parts Department, spares are available for direct dispatch to you by mail order from our HQ stock holding on a ext day basis. In addition, all of our technicians hold 'van stock' spares that are monitored and adjusted to ensure they can be dispatched and carry out first time fixes without delay.
Teorema
Used exclusively with Carpigiani machines, the Teorema system allows for remote monitoring of the operational efficiency and continued reliability of an individual appliance. Accessed through a dedicated online portal, via a computer or mobile device, the system is able to provide analysis of usage, efficiency, cleaning cycles and even alerts the operator to any potential malfunctions, while also allowing dedicated Carpigiani engineers remote diagnostic support when required.
Log a Service Call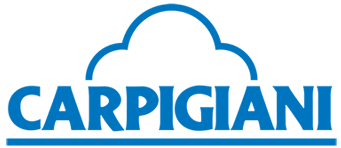 Spares Parts Enquiries
Speak with our spares team for help with spare parts, or assistance with spares orders.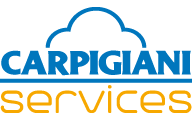 Service Help
Log a Service call for your machine, get an update, or Get in touch with our service desk team.