Drinks & Shakes Case Study
Vue Entertainment, a leader in the out of home entertainment sector in the UK, has won numerous accolades for its services and innovations since it opened its first cinema in 1989, and now boasts 843 screens at 87 sites across the UK & Ireland. July 2017 saw the opening of the latest Vue, situate in heart of Bedford town centre, with a modern, luxurious design that highlights the company's commitment to the ongoing growth and development of its premium entertainment experience.
Jamie Graham, National Retail Manager for Vue Entertainment explains:
"Our Bedford site opened in July this year, and is the first where we have integrated our newly expanded range of food and drinks - reflecting our forward thinking approach - these are the kinds of high quality offers that will be seen in all our venues in the future. We have 87 sites across the UK & Ireland, from Exeter to Inverness, and our business model is all about quality and innovation. We work hard to reflect our customers' behaviour and motivations so that they get the experience they are looking for. We offer the latest technological innovations and comfy seating, and recognise that our premium food and drink offering is a crucial point of difference."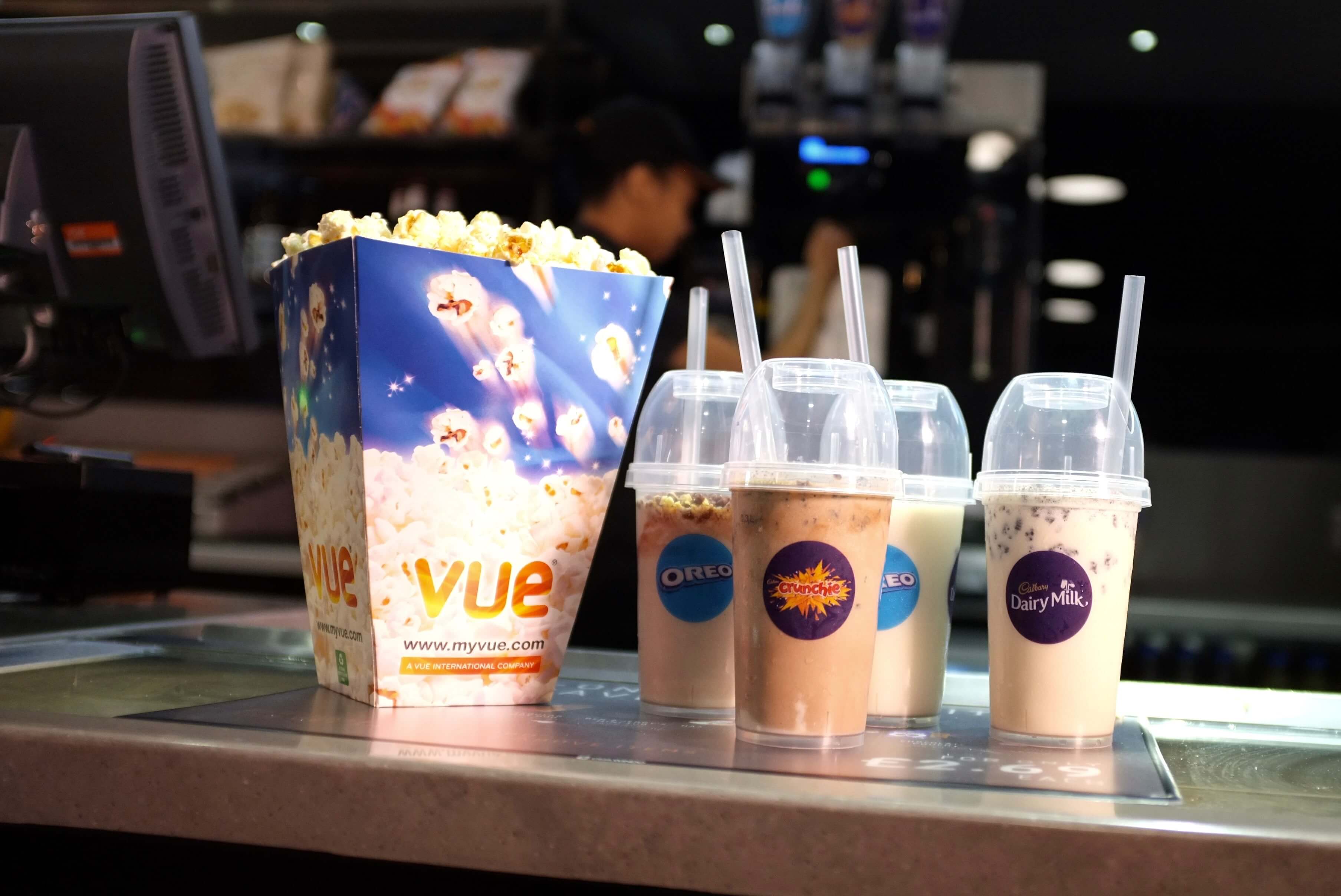 Find Out How Carpigiani Can Help You
We have helped hundreds of companies from Start-ups to large group and National accounts to optimise their dessert offering and re-inspire their menus.
Talk to us to find out how we can help you.
Rassams Creamery
Rassam's Creamery is a spectacular story showing how a simple idea can lead to an up and coming successful franchise
The Waterside Inn
There are just a handful of restaurants that are renowned the world over for truly exceptional gastronomy and have achieved legendary status ...
le manoir aux quat'saisons
Run by leading chef Raymond Blanc and his dedicated team, and renowned for offering some of the finest food in the country, Le Manoir aux Quat'Saisons name is seen by many as the definition of...