What is the Carpigiani Dealer Range?
We understand the benefit and reach of our dealer partners and although we have collaborated in the past, Carpigiani have recently announced that it is opening up part of it's popular portfolio of products to be available for dealers.
Consisting of 10 core products initially, these products will be available to dealers at a price lower than the direct general market price.
What is Included?
Delivery
All prices include delivery to site with placement of machine and removal of packaging at the time of delivery.
Installation & Commissioning
Installation & Commissioning is included - All Carpigiani equipment must be installed by Carpigiani UK Ltd.
On Site Training
Following delivery, our technician will commission the machine and carry out operator training (usually the day following delivery)
The Dealer Range Products - Soft Serve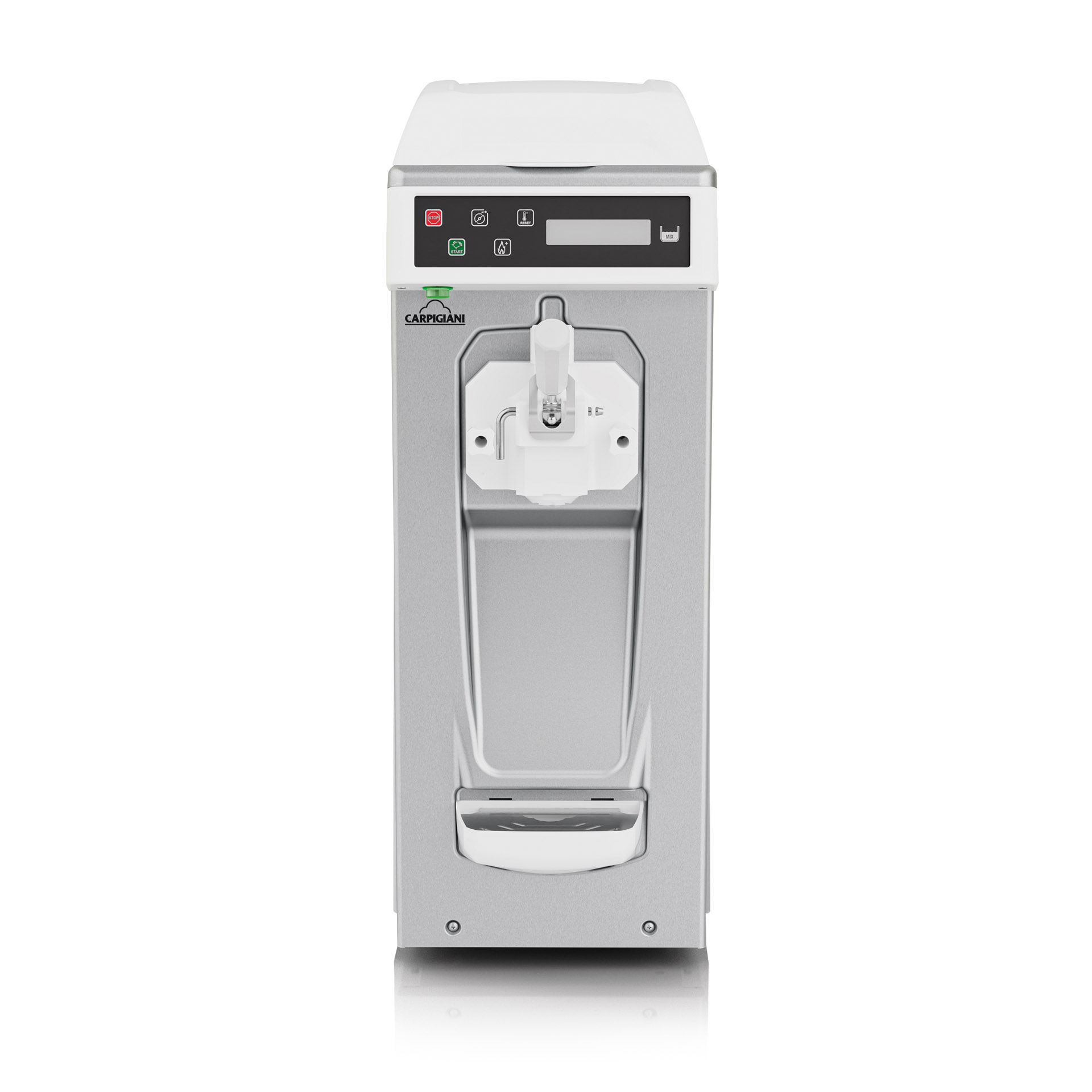 SOFT SERVE MACHINES
This is the upgraded model from the standard 161T G with self-pasteurising enabling this unit to boast an amazing 42-day cleaning cycle!
Professional Artisan Gelato Products
Popular & Innovative Products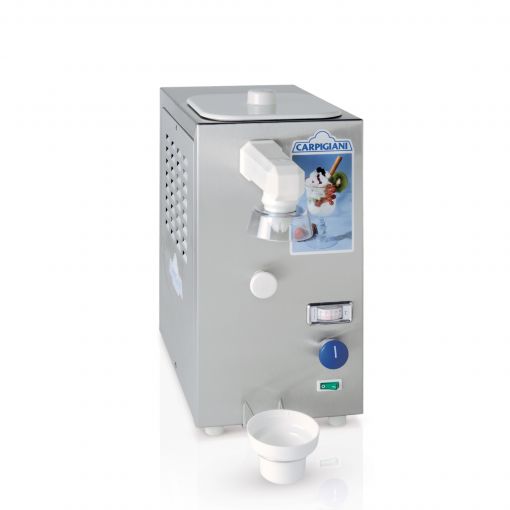 Mini Whip
Countertop fresh whipped cream machine. Designed to hold and dispense fresh whipped creams and mouses, both sweet and savoury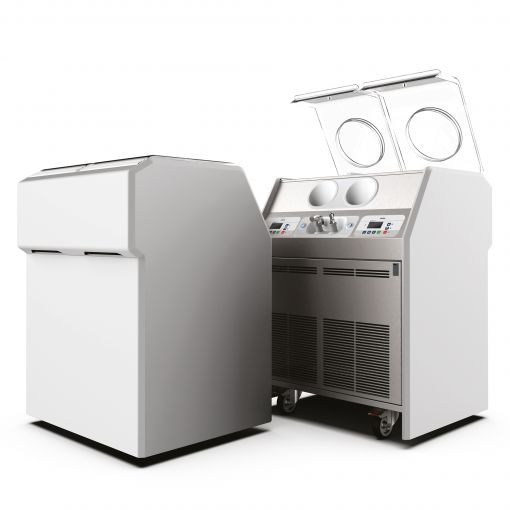 Synthesis 2
Produce and store Gelato in front of your customers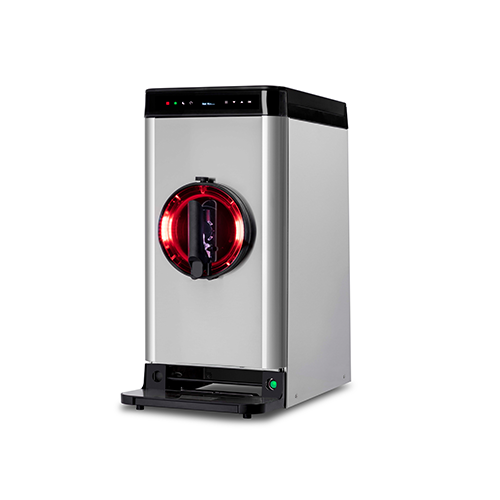 V-Dream
Make delicious cocktails and mocktails in an instance
MORE THAN 1200+ CUSTOMERS TRUST US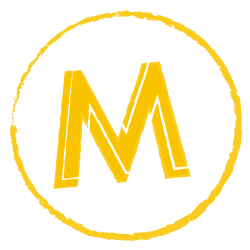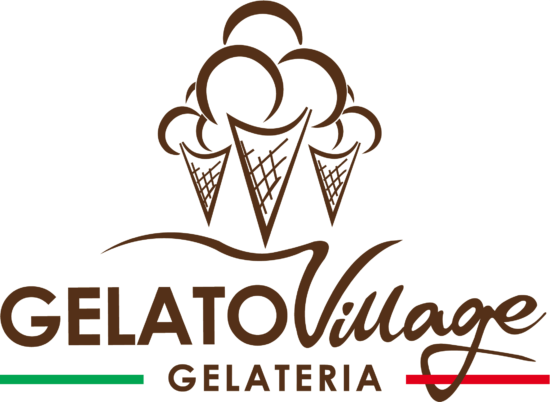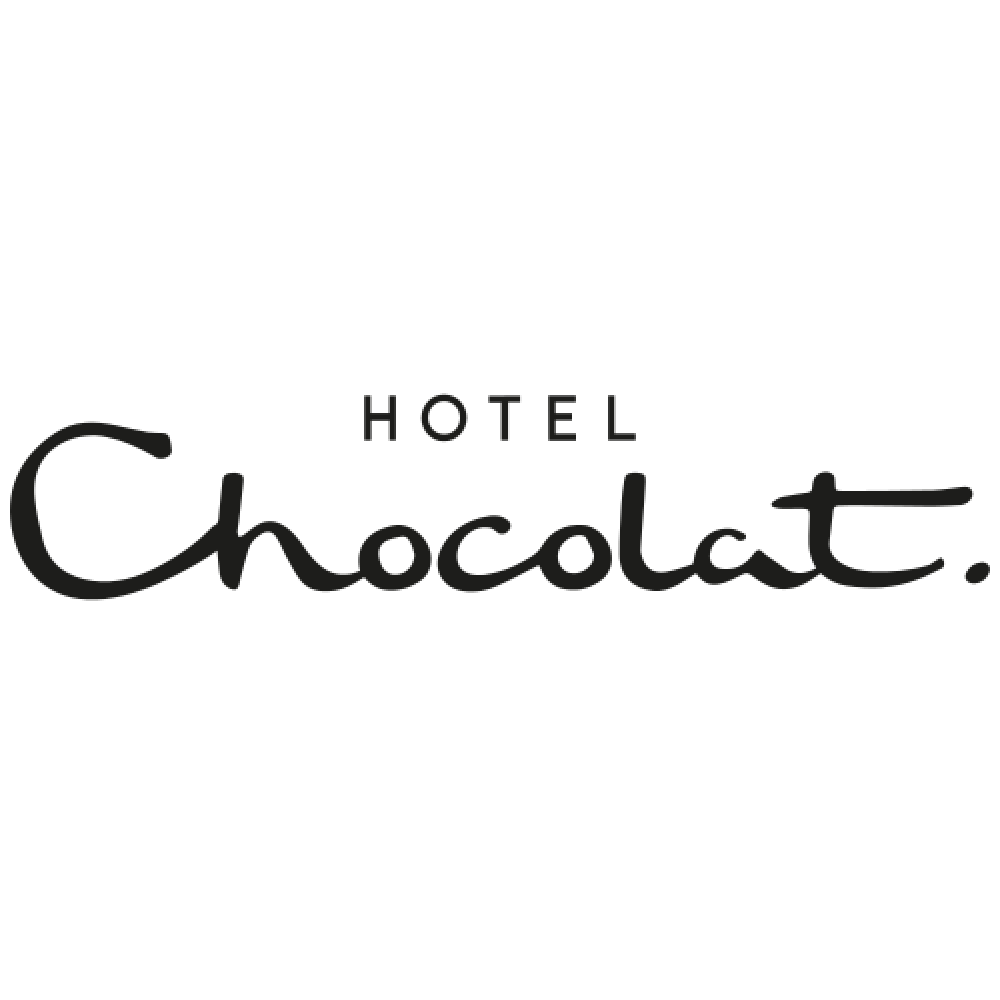 How to Become A Carpigiani Dealer
To become an approved dealer for Carpigiani, please click 'get in touch' below and a member of our team will help get everything set up for you.
..already spoken with the team? sign up for a credit account here
FAQs
Are other Carpigiani Products available to Dealers?
We will be very happy to quote for supply of Carpigiani equipment outside of the Dealer Range.

CUK will generally not supply equipment outside of the Dealer Range if an existing direct trading relationship with the customer exists, though we will assess merits of collaboration with full disclosure on a case by case basis.
Is the Dealer Range Exclusive to Dealers?
Carpigiani UK has traditionally always only had a direct sales route to market. The dealer range of products, whilst not exclusive to Dealers will be fully protected in price. That is Carpigiani's lowest direct sales price will be fully transparent and fixed removing the concern of being undercut by a direct sale. National account pricing and opportunities to be discussed directly on a case by case basis where we do not have an existing relationship in place.

As the dealer range of products are amongst some of our most popular products (such as the 161T GSP & the Labo 6/9 PSP) we will continue to provide these products to the market direct - however, Dealers will be able to offer a better price to these customers.
However, in recognition of the value added and business gained, Dealers will buy at a price below the lowest Carpigiani direct selling price and therefore never be 'priced out' by a direct sale. Effectively Dealers should be able to comfortably 'price match' any direct sale if this is required, whilst maintaining sustainable margins.
Whilst we do not in any way dictate final selling price, we do not encourage unnecessary price reductions that drive margins to an unsustainable level for Dealers and customers alike. Our price guide is available for this purpose, as is our lowest direct sale price promise.
Where can I get more information?
If you have further questions, please complete the enquiry form on this page (or click here)
Please also see the full FAQs section