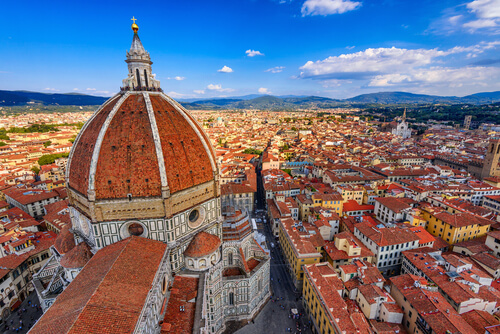 by Admin | Jan 14, 2019 | News, 2019 weather, 2019 summer, 2019 Ice Cream Expo
2018 was a year of breaking records. The best weather for decades, the most ice cream sales and the most funding Carpigiani has ever released for ice cream businesses.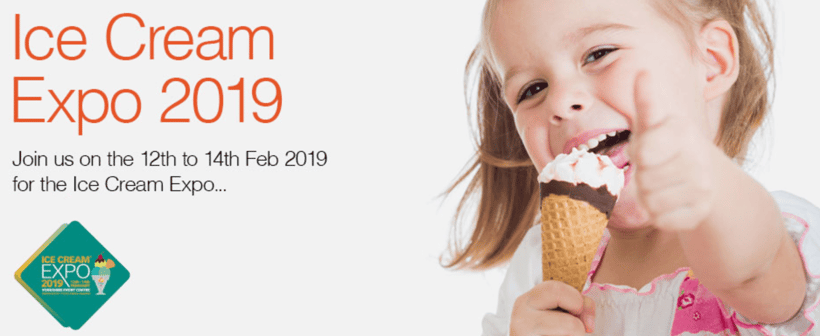 by Admin | Sep 6, 2018 | Commercial Ice Cream Machines, Ice Cream Expo, Ice Cream Equipment, Ice Cream Machines, 2019 Ice Cream Expo, 2018 Ice Cream Expo
Find out everything you need to know about the 2018 Ice Cream Expo Where is the Ice Cream Expo? The Ice Cream Expo is held in the UK every year and is located in Harrogate. Harrogate is a true gem and is a spa town in North Yorkshire. Historically in the West Riding of Yorkshire, the town is a tourist destination and...