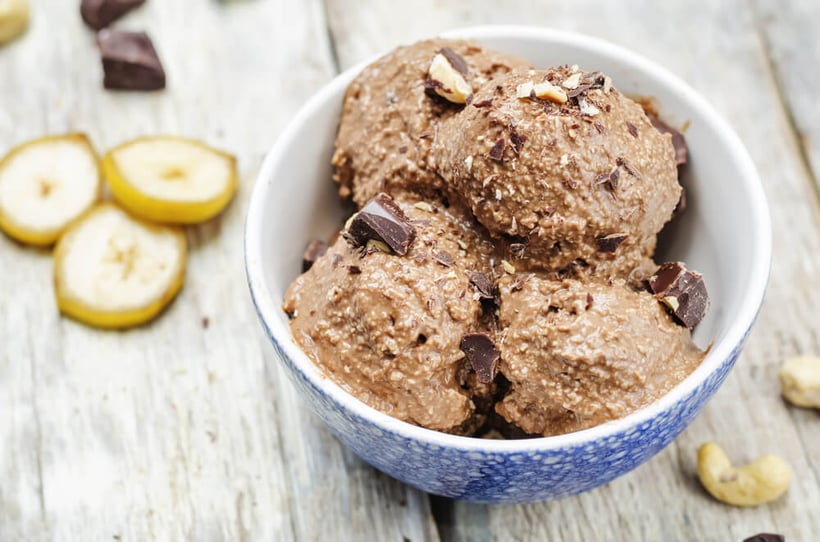 by Admin | Apr 2, 2019 | Vegan, Ice Cream, Restaurants, Businesses, vegan ice cream, Recipes, Commercial
Vegan Ice Cream Recipes for Commercial Kitchens discussed by Carpigiani UK More and more people now are changing their diets and turning to a plant-based diet or a vegan lifestyle including products that are made without non-vegan products and made cruelty-free. It is astounding that the number of vegans between 2014...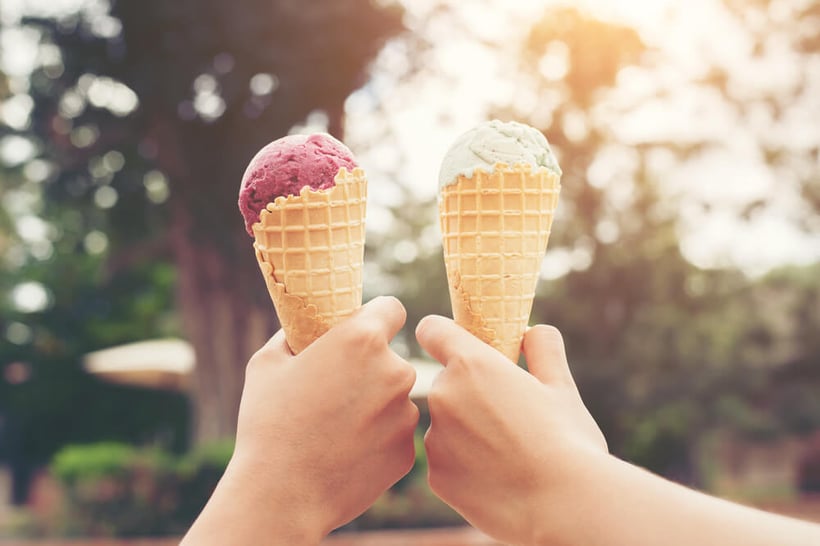 by Admin | Mar 8, 2019 | Gelato Ice Cream University, Equipment, Ice Cream, UK, Commercial, Machine
The Worlds Best Gelato Ice Cream University discussed by Carpigiani UK Carpigiani is known as one of the leaders in the supply of Commercial Ice Cream Makers across the world and we have over 70 years of experience of supplying businesses with World Class Ice Cream Equipment. Our success is driven by our world-class...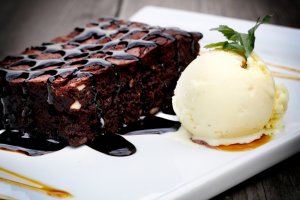 by Admin | Dec 6, 2018 | Soft Serve Ice Cream, Restaurant, Ice Cream, Ice Cream Machines, Desserts, Cafe, Top 5 Favourite Restaurant Desserts, Artisan Gelato Ice Cream, Commercial
What are the Top 5 Favourite Restaurant Desserts? We all have our favourite dessert when we go out for a meal but are you adventurous and do you try something new or do you stick with your classic favourite as you know it won't disappoint? So what are the UK's Top 5 Favourite Restaurant Desserts? Can you guess?