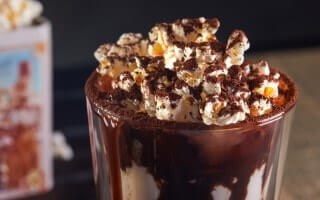 by Admin | Dec 5, 2019 | Milkshakes
During the summer months we all tend to be pretty enthusiastic about smoothies and juices, as our appetites are smaller and our bodies are warm. There are lots of great nutritional benefits to smoothies so it makes sense to keep consuming them all year round – but would you want to? These 5 winter smoothie recipes are...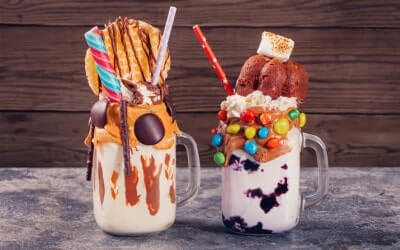 by Admin | Sep 12, 2019 | Milkshakes
From Instagram to the mainstream media, the freakshake has done what few other sweet drinks ever have and achieved an impressive level of fame. If you're not sure what you're supposed to be looking at when it comes to freakshakes, they are essentially multicoloured, over the top hyper-milkshakes that frequently come...