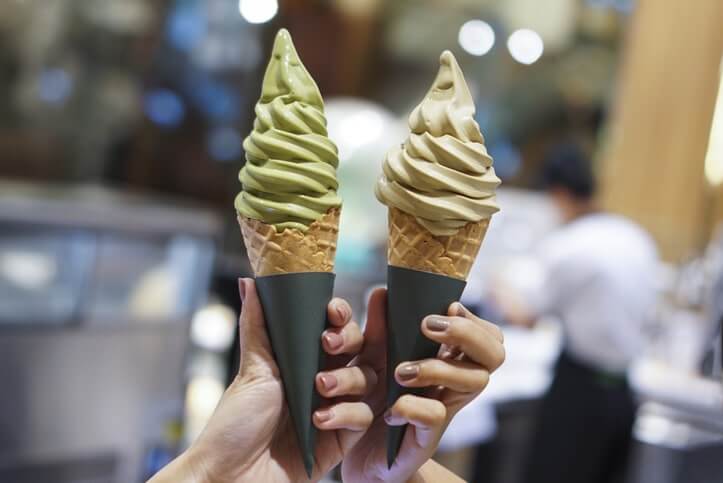 by Admin | Jul 18, 2019 | Ice Cream, vegan ice cream
The size of the vegan population in the UK quadrupled between 2014 and 2018. Plus, the number of those who are choosing to reduce the amount of dairy and meat that they consume is also on the rise. That has made vegan options for favourite foods, such as ice cream, increasingly popular. Not only that but many...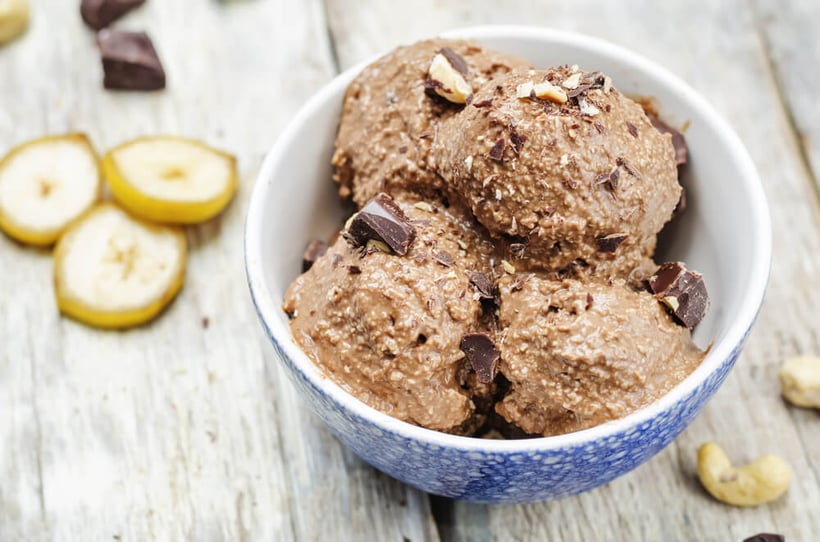 by Admin | Apr 2, 2019 | Vegan, Ice Cream, Restaurants, Businesses, vegan ice cream, Recipes, Commercial
Vegan Ice Cream Recipes for Commercial Kitchens discussed by Carpigiani UK More and more people now are changing their diets and turning to a plant-based diet or a vegan lifestyle including products that are made without non-vegan products and made cruelty-free. It is astounding that the number of vegans between 2014...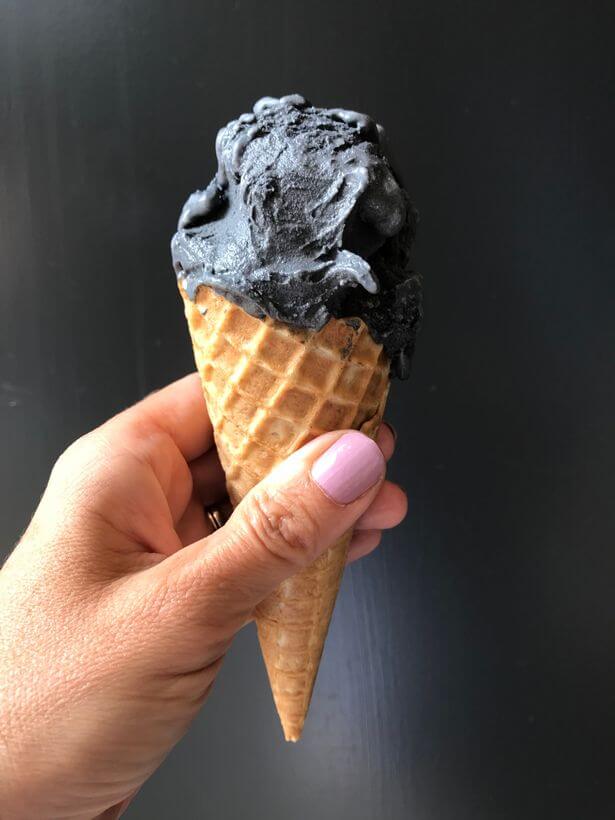 by Admin | Jun 11, 2018 | News, charcoal ice cream, vegan ice cream, avocado ice cream, farmers selling ice cream, lobster ice cream
Ice Cream News June 2018 Compiled by Carpigiani UK With the good weather, ice cream is a popular subject for news outlets. We have compiled our favourite news stories relating to ice cream, including new recipes and a major store to start selling vegan ice cream.