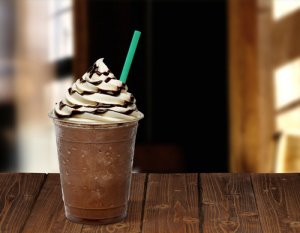 by Admin | Mar 6, 2018 | recycling coffee cups, vegan coffee shop, Coffee Shops, ice cream machines for coffee shops
Latest News and Interesting Stories Relating to Coffee Shops – March 2018 Edition Taking 10-minutes from your busy day or hectic workload to enjoy a great tasting coffee can be your moment of sanctuary. Here are some interesting news items relating to coffee shops to while away your "me time".

by Admin | Mar 5, 2018 | 5 Ways To Differentiate Your Coffee Shop From The, Coffee Shops, coffee shop tips
Look down any high street, in any UK town or city, and you will normally see a good number of coffee shops.