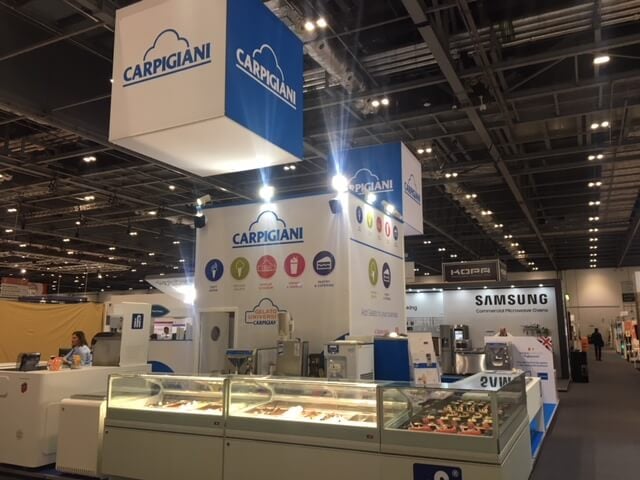 by Admin | Mar 16, 2018 | Uncategorized, Hotelympia 2018, Carpigiani
Hotelympia 2018 – Post Exhibition The team at Carpigiani UK would like to say a huge thank you to everyone who visited us at our Hotelympia stand this year.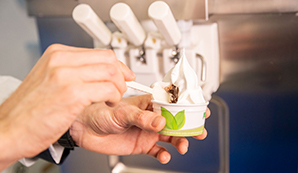 by Admin | Jul 6, 2017 | Soft Ice Cream Machines London, Ice Cream Equipment, Carpigiani
Looking for Soft Ice Cream Machines London? We can provide you with Commercial Artisan Gelato and Soft Ice Cream Machines in London by Carpigiani UK. When thinking about purchasing soft serve ice cream machinery and equipment for your restaurant, there are many factors that are important in the selection of the...