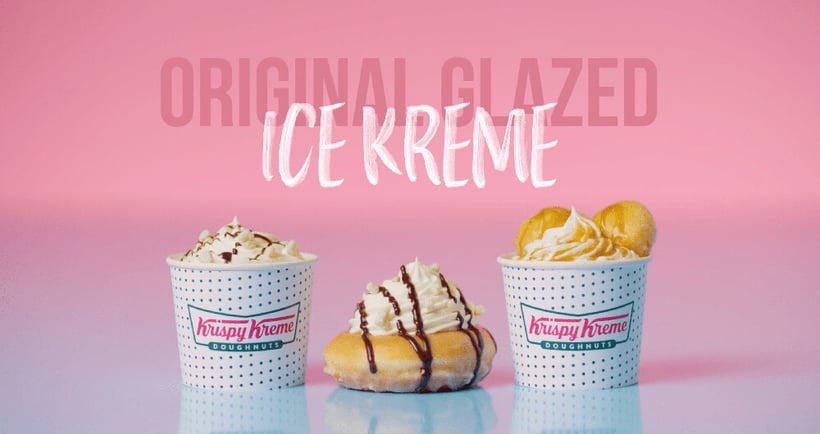 by Admin | May 16, 2019 | Krispy Kreme Carpigiani Ice Cream Doughnuts, Ice Cream, Flavoured Ice Cream, Krispy Kreme, ice kreme, Ice Cream Flavours, krispy kreme ice cream
We are proud to announce that Krispy Kremes soft serve is now available in 17 of their stores across the UK, in the classic and unmistakable sugar glazed donut flavour. Read on to find out how they created this new flavour and how the Carpigiani 161 G SP machine helped bring their vision to life.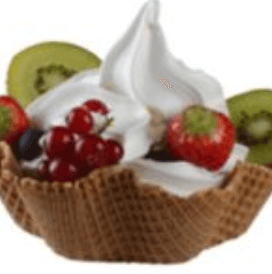 by Admin | Aug 1, 2018 | Different Ice Cream Flavours, Strangest Ice Cream Flavours, Weird and Wonderful Ice Cream Flavours, Flavoured Ice Cream, Ice Cream Flavours, Weirdest Ice Cream Flavours
Weirdest Flavoured Ice Cream Discussed by Carpigiani UK Did you know that Ice Cream generates over £1bn for the UK Economy? We all love an ice cream, whether it's in the summer or winter and believe us the ice cream market really is booming. There has been a revolution in the ice cream world in the last few years and...